Read our therapies and osteopath blog for health and well-being news from Stillpoint in Bath
Read the latest osteopath blog updates from the Stillpoint practitioners and read articles and information on all the health and well-being therapies we offer here at Stillpoint in Bath.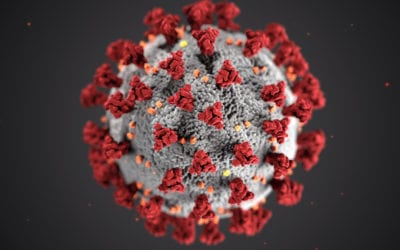 How Stillpoint is now making your visit as safe and risk-free as possible. Watch and read below:Your health and safety is at the heart of everything...
read more