Read our therapies and osteopath blog for health and well-being news from Stillpoint in Bath
Read the latest osteopath blog updates from the Stillpoint practitioners and read articles and information on all the health and well-being therapies we offer here at Stillpoint in Bath.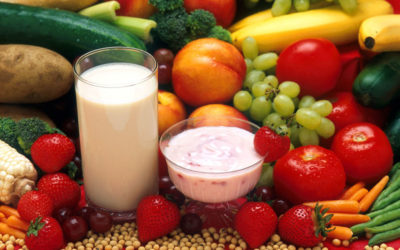 Healthy food is essential for our body's health and mental state. Take a look at this information from the Institute of Osteopathy, about the five food categories and how to integrate them into our daily diet....
read more