Read our therapies and osteopath blog for health and well-being news from Stillpoint in Bath
Read the latest osteopath blog updates from the Stillpoint practitioners and read articles and information on all the health and well-being therapies we offer here at Stillpoint in Bath.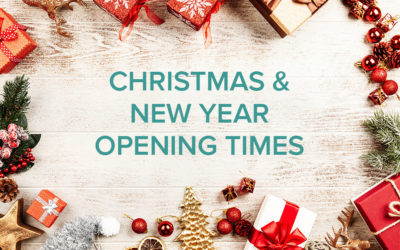 We would like to take this opportunity to wish you all a merry Christmas and happy new year! Stillpoint will be closed on the following days over the festive period: Wednesday 25th December / Christmas dayThursday 26th December / Boxing daySaturday 28th...
read more