Read our therapies and osteopath blog for health and well-being news from Stillpoint in Bath
Read the latest osteopath blog updates from the Stillpoint practitioners and read articles and information on all the health and well-being therapies we offer here at Stillpoint in Bath.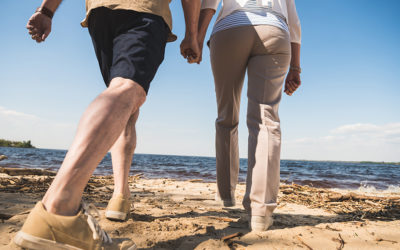 As we grow older, many changes occur within us, both physically and emotionally. Ageing does not necessarily mean an immediate decline in your health but a healthy lifestyle will make a difference. Here are some tips, from the Institute of Osteopathy, about...
read more