Read our therapies and osteopath blog for health and well-being news from Stillpoint in Bath
Read the latest osteopath blog updates from the Stillpoint practitioners and read articles and information on all the health and well-being therapies we offer here at Stillpoint in Bath.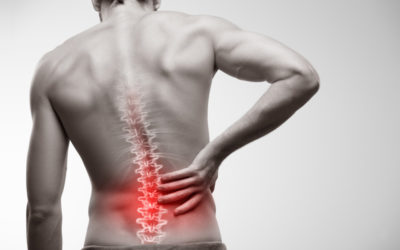 Persistent pain is very common and affects over 14 million people in the UK alone. In this article, The Institute of Osteopathy look at what...
read more