Read our therapies and osteopath blog for health and well-being news from Stillpoint in Bath
Read the latest osteopath blog updates from the Stillpoint practitioners and read articles and information on all the health and well-being therapies we offer here at Stillpoint in Bath.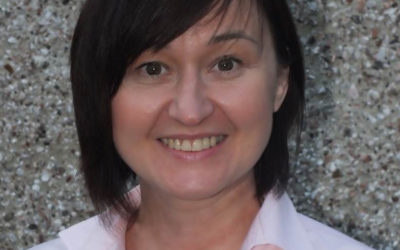 Welcome to our new Osteopath Dorota Jedryszka. We are very pleased to have Dorota joining our team of Osteopaths here at Stillpoint. Dorota will be working on Tuesdays, Wednesdays and Saturday mornings. If you would like to make an appointment with her...
read more