Read our therapies and osteopath blog for health and well-being news from Stillpoint in Bath
Read the latest osteopath blog updates from the Stillpoint practitioners and read articles and information on all the health and well-being therapies we offer here at Stillpoint in Bath.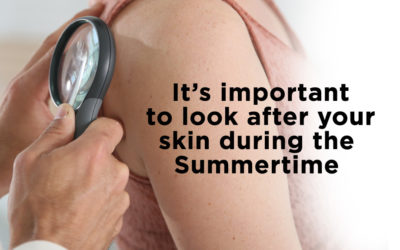 Enjoying some time in the sun is great. However, it's important that you do it safely. Take your skin health seriously We've found this great article on the Institute of Osteopathy website. Use the button below for information about how important it is to maintain...
read more