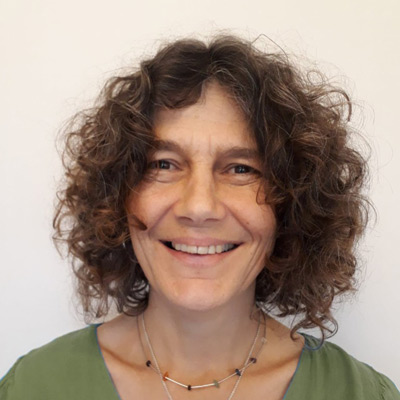 We are very happy to welcome Sharon Rich to our team at Stillpoint.
Sharon is a qualified Reflexology and Bach Flower Remedies practitioner with a holistic approach to healthcare. Click here to read more about Sharon Rich
If you would to book an appointment with Sharon for Reflexology or a Bach Flower Remedy session please call reception on 01225 460106.