We did it!

Another Bath Half marathon from Team Stillpoint in support of: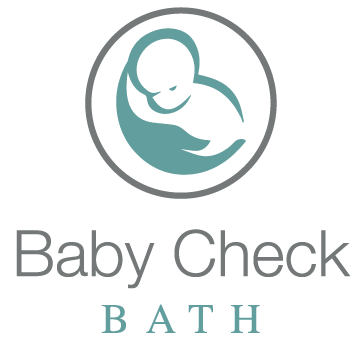 We all had a great day and were delighted to run for this very worthy cause.
We all finished in less than 2 and 3 hours and all made it into work the next day with not too many aches and pains! We had 11 in our team this year from keen runners to the not so sporty and a, very soon, Mum to be!
Thank you to everyone who supported us.
For anyone who still wishes to contribute to our fundraising, it's not too late. Our donation page is open until 15th April 2017