Stillpoint is very pleased and very excited to announce that Kate Charlesworth is joining the clinic team.
Kate is a registered physiotherapist with a special interest and many years of experience in working with pelvic health in the NHS. She will bring an extra dimension to the work we do with both female and male patients with regard to pelvic health.  At Stillpoint we put great value on interprofessional cooperation and we are really looking forward to creating a first-class service to Stillpoint patients. Welcome, Kate!
She will initially be holding a Friday clinic.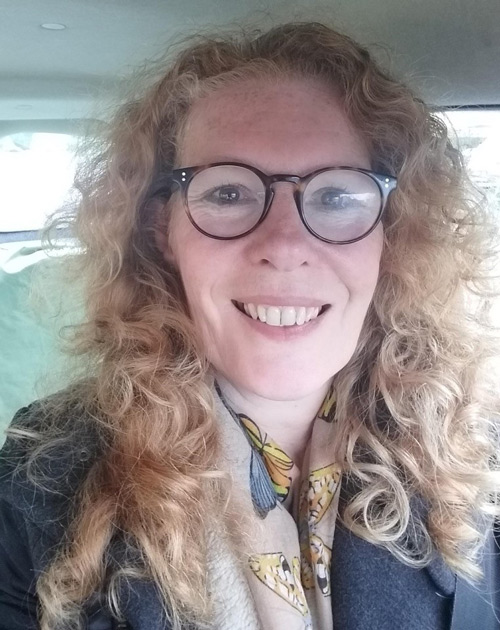 Find out more about Physiotherapy Services
To find out more about Kate and the services she offers please call the practice on 01225 460 106 or click the button below.