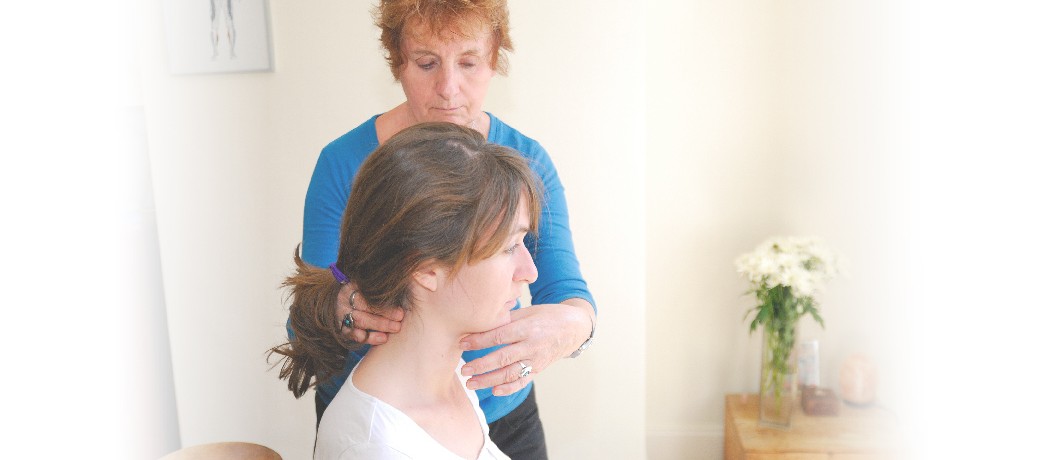 Half price Alexander Technique Sessions in Bath
Is your body letting you down? Do you have back, neck shoulder pain, postural issues?
Have you tried the Alexander Technique?
The technique looks at what you do and how you do it. It enables you to make changes and stop problems developing.
Find out more about Alexander Technique here
We are offering some half-price sessions for £20
Sessions are available on Thursday afternoons.
Book a half-price session
To book, please call Ailsa Masterton on: 07846 547018