Welcome to the New Year.
We would like to bring your attention to some exciting changes that we have implemented here at Stillpoint in Bath, centre for osteopathy, health and wellbeing.
We are very pleased to be hosting the BabyCheckBath clinic for another year. Baby Check has just celebrated its first birthday and has treated over 230 babies free of charge in this first year. Please go to babycheckbath.org for more information about this very exciting project.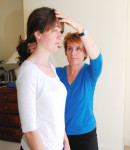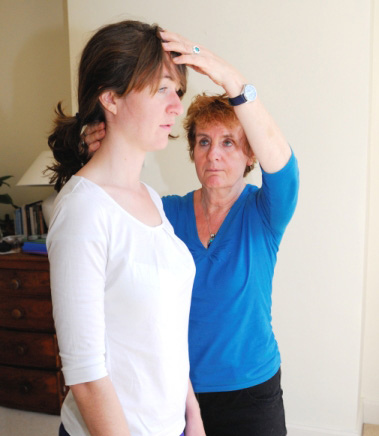 We welcome Ailsa Masterton who is our new Alexander Technique practitioner – An experienced teacher and author of The Alexander Technique: A step by Step guide. She is initially offering a clinic on Thursday afternoons.
We now have three acupuncturists, offering clinics throughout the week. Sue Cheetham, Richard Royds, and Danny Maxwell. All bring many years of experience to Stillpoint.
Our Homoeopath, Richard Napper, is running his clinic now on Saturday mornings. Appointments for Richard can be made as usual through the Stillpoint reception.
Our experienced osteopathic team continues to offer a 6 days a week clinic service – including osteopathy for adults, paediatric osteopathy (children's clinic), cranial osteopathy – looking after the whole family.
If you would like to book an appointment with any of our experienced therapists, please call 01225 460 106 and speak with one of our receptionists.